Furryflux is an experimental furry art collective who do furry performance art and poetry. We are inspired by the FLUXUS movement and the way that it introduces performance into everyday situations.
GET READY FOR FURRYFLUX 5!
The theme of Furryflux 5 is Hiding in Plain Sight.
The featured work in this series will be designed to infiltrate, subvert, and co opt the existing media that is pervasive at furry cons. Instead of being solely in the art show the goal is to infiltrate the con with absurdity of the fluxus style scores. Think posters, event fliers, and cards.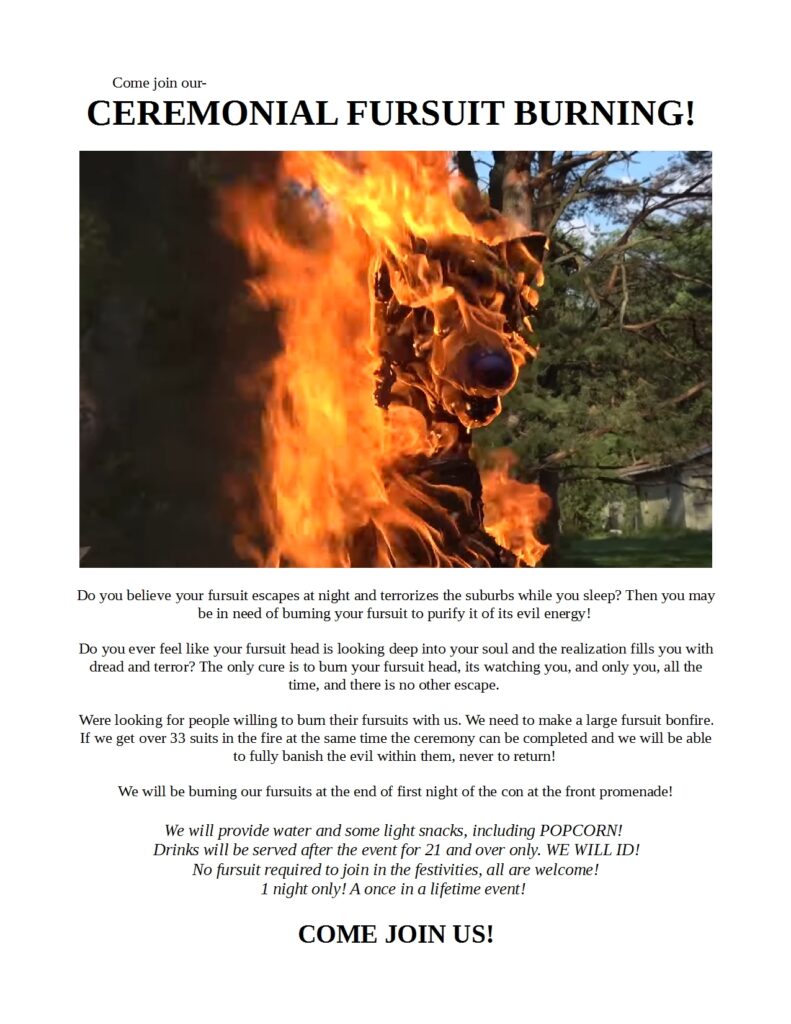 FURTHER CONFUSION
January 13th-17th 2022
GOLDEN STATE FURCON
April 8th-10th 2022